Kellscraft Studio
Home Page

Wallpaper Images
for your Computer

Nekrassoff
Informational
Pages

Web Text-ures©
Free Books on-line

Guide to
Illustrators Page

Our Cats'
Very Own
Web Pages!
OLD COVENTRY
CONTAINING
TWENTY-FOUR ORIGINAL SKETCHES
BY
FLORENCE WESTON
Second Edition.
W. W. CURTIS, LTD., CHEYLESMORE PRESS. 1919.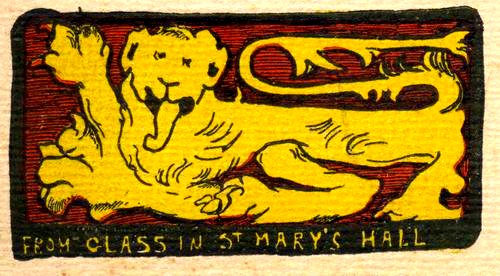 10. The Cathedral Porch
18. Old Fordís Hospital Interior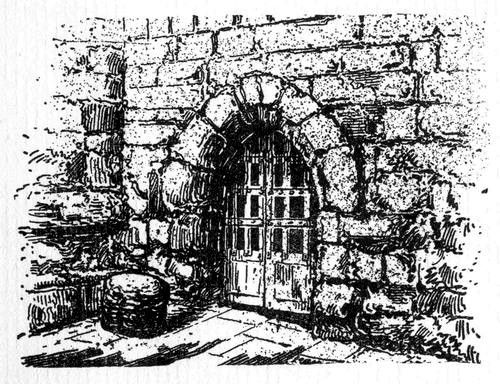 IN PRESENTING the second edition of this work to the public the writer hopes to contribute information to the enquiring traveller, the inhabitant of the city. and a book for occasional reference and entertainment to these who take an interest in the preservation of things intended for our eye by the patience and scrupulous care of those gone by. It has been arranged with the intention to give information to those who have not the time and leisure to obtain it from original sources, but who are desirous of doing so.