TALES OF OLD TIMES
IN RHODE ISLAND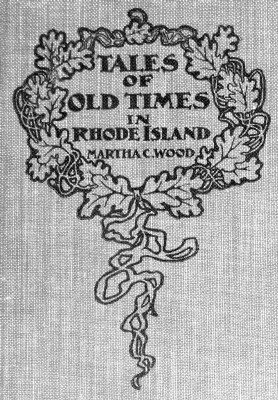 AN ANCIENT BOOK NOW REPUBLISHED
WITH SOME NEW ILLUSTRATIONS
AND ADDITIONAL NOTES

MARTHA C. WOOD


1903



LOS ANGELES, CALIFORNIA


GEO. RICE & SONS



COPYRIGHTED 1903


MARTHA C. WOOD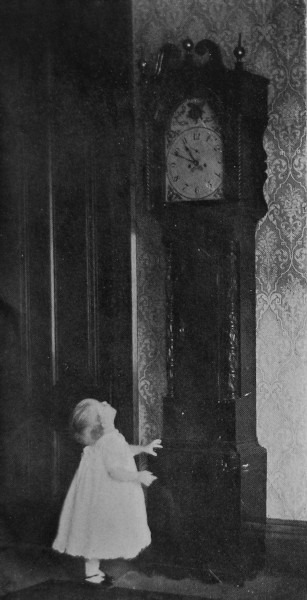 NOTE BY THE PRESENT PUBLISHER
To preserve antiquity, and for the benefit of children of this generation, this little book of rhymes which has been long in obscurity, is now republished. The most of it was written, probably about seventy-five years ago, by Avis C. Howland of Newport, Rhode Island.
Though it may be one hundred years since some of the incidents occurred, yet they are known to be truth­ful and may be made more interesting to children by explaining to them how very different many things were in that long ago time, when the fastest travelling was by the stage coach; houses were lighted by tallow candles and many of the blessings that we enjoy had not been discovered or invented.
Some modern illustrations have been introduced to contrast with the ancient cuts of the old edition. M. C. W.