AUTHOR OF "THE CLAIM JUMPERS,"
"THE WESTERNERS,"
"THE BLAZED TRAIL,"
"CONJUROR'S HOUSE,"
"THE FOREST"

Illustrated

NEW YORK
GROSSET & DUNLAP PUBLISHERS

COPYRIGHT, 1902,
BY STEWART EDWARD WHITE.
COPYRIGHT, 1903,
BY THE MACMILLAN COMPANY.
Set up, electrotyped, and published October, 1903.
Reprinted November, December, 1903; February, April, 1906;
June, 1908; February, 1909; March, 1913.

Norwood Press
J. S. Cushing Co.
Berwick Smith Co.
Norwood, Mass., U. S. A.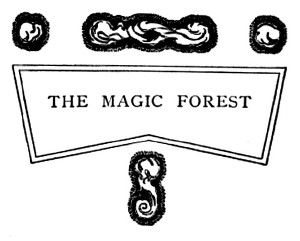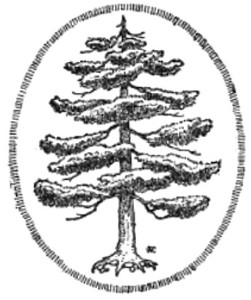 Illustrations
"The canoe quivered, . . . and rushed on the cataract"
"A slim, graceful animal slipped from the rock ledge ahead"
"Knee deep in the water stood a cow moose and her calf"
"The children glided through the forest"
"Old Makwa advanced to the centre of the circle"
"Jimmy learned that a bear with cubs is not to be trifled with"