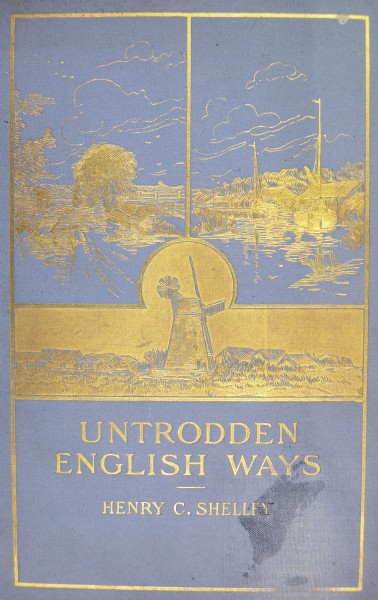 UNTRODDEN ENGLISH WAYS
BY
HENRY C. SHELLEY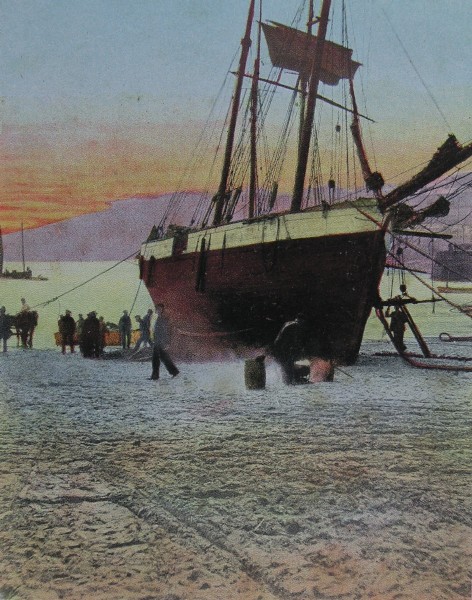 ASHORE FOR REPAIRS, ST. IVES
AUTHOR OF "LITERARY BY - PATHS IN OLD ENGLAND,"
"JOHN HARVARD AND HIS TIMES," ETC.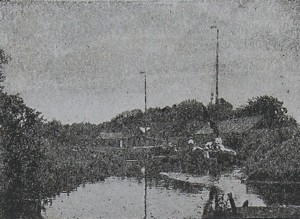 CATFIELD STAITHE
With Four Full-Page Plates in Colour,
and Illustrations from Drawings by H. C. Colby
and from Photographs by the Author
BOSTON
LITTLE, BROWN, AND COMPANY
Copyright, 1908,
BY LITTLE, BROWN, AND COMPANY.
COLONIAL PRESS
Electrotyped and Printed by
C. H. Simonds & Co.
Boston, U. S. A.
TO
WILLIAM E. HASKELL
IN SINCERE APPRECIATION OF
CONFIDENCE AND FRIENDSHIP
PREFACE
IN selecting a collective title for the following chapters it has been found impossible, at any rate by the author, to search out a collocation of words more comprehensive than the one which stands on the title page. That it is open to an objection is frankly admitted. By no license can Poets' Corner be described as "untrodden," and that adjective may also be inappropriate in one or two additional instances.
Nevertheless, and apart altogether from the plea which might be based on the fact that few books conform faithfully to their titles, it may be claimed that "Untrodden English Ways" accurately describes nine-tenths of the volume's contents. The best test of this will be for the reader to consider what measure of acquaintance he has with the various places described. He will know more of England than the average Englishman, and greatly exceed the knowledge of the most zealous tourist, if he can claim to have trodden many of these ways.
When a country has so ancient a history as England, it is inevitable that even its most neglected corners shall enshrine much of human interest. To the author those byways have always possessed a subtler charm than the highways of common knowledge. Hence the seeking out of the unusual attempted in these pages, a departure from convention which may, it is hoped, be justified by the results.
Perhaps it will be of service to the tourist to point out that the chapters are arranged in a geographical order, and that by starting at St. Ives in Cornwall it will be possible to follow these untrodden ways in easy sequence.
H. C. S.