Kellscraft Studio
Home Page

Wallpaper Images
for your Computer

Nekrassoff
Informational
Pages

Web Text-ures©
Free Books on-line

Guide to
Illustrators Page

Our Cats'
Very Own
Web Pages!
WOODLAND PATHS
BY
WINTHROP PACKARD
ILLUSTRATED BY
CHARLES COPELAND
BOSTON
SMALL, MAYNARD AND COMPANY
PUBLISHERS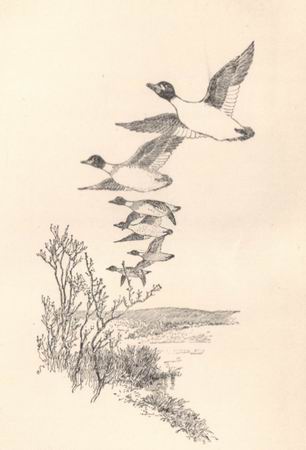 Six ducks swung over my head in the rosy dusk
COPYRIGHT, 1910
BY SMALL, MAYNARD AND COMPANY
(INCORPORATED)
Entered at Stationers' Hall
THE UNIVERSITY PRESS, CAMBRIDGE, U.S.A.
THE author wishes to express his thanks to the " Boston Transcript" for permission to reprint in this volume matter which was originally - contributed to its columns.