LITERARY PILGRIMAGES OF A NATURALIST
by
Winthrop Packard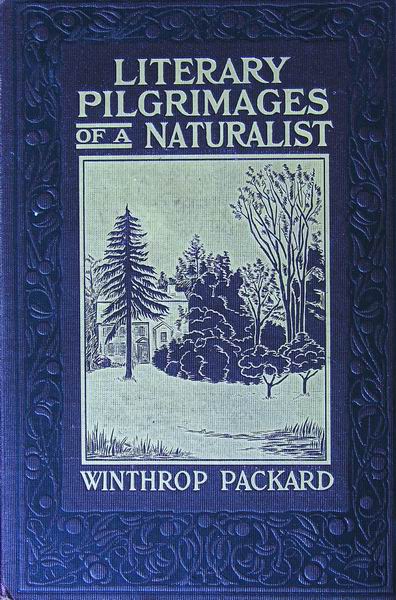 Boston
Small, Maynard & Company
Copyright, 1911.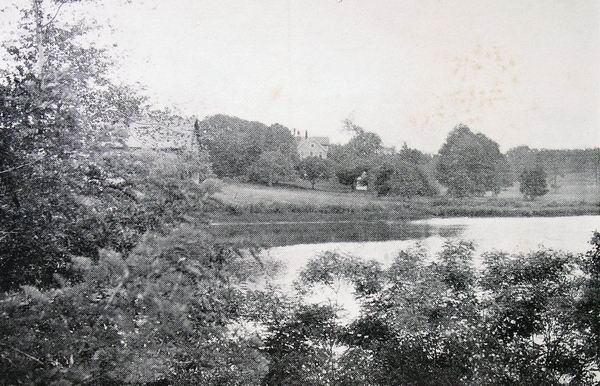 "No wonder Daniel Webster, wandering southward over the hills in search of a country home, chose
this as his abiding place."
TO THE MEMORY OF CLARENCE H. BERRY
A Schoolmaster of Long Ago
THIS BOOK IS AFFECTIONATELY DEDICATED
THE author wishes to express his thanks to the editors of the "Boston Evening Transcript" for permission to reprint in this volume matter which was originally contributed to its columns.