THE TOY SHOP

A ROMANTIC STORY OF LINCOLN THE MAN

BY
MARGARITA SPALDING GERRY

HARPER & BROTHERS
NEW YORK AND LONDON

MCMVIII

Published September, 1908.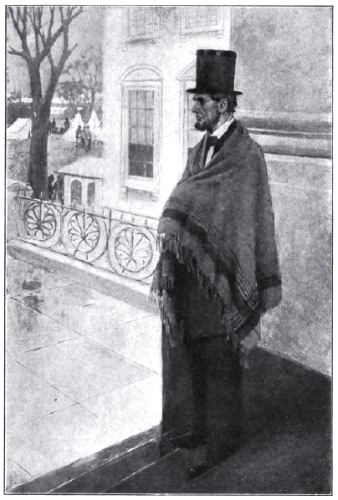 Section 1
Section 2
The child is eternal, and so are toys and tears and laughter. When the house is put in order by strange men, when the clothes that were worn and the tools that were used are put away, there will be found an upper room full of toys. These remain.