2013 Calendars for Sale!
$18 + shipping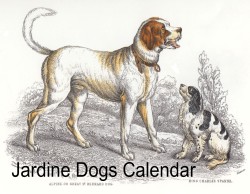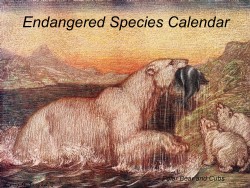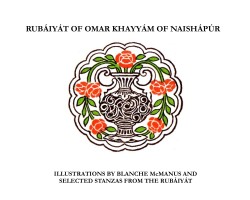 And Many More Here.....

Welcome

In the best tradition of the Internet, we at Kellscraft Studio are proud to bring to you hard to find, previously printed books now in the public domain. Our focus is on public domain books (anything published prior to 1923 in the U.S.), and we concentrate on books known for their wonderful illustrations and philosophy of life. Some books at our site will have no illustrations, but are available here for their writing and importance. All books published here are in the public domain and out of copyright, so are available to everyone to read, print and use in classroom settings.
If you have questions regarding the web site, or any book listed here, feel free to contact me, Jeff Kelley, at: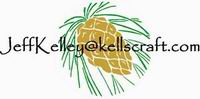 (Click Image to email me...)

---
KELLSCRAFT STUDIO BOOKSTORE
New Books for Sale:
Forests and Fields Through the Year

$25.50 (after 15% discount) plus shipping

a compilation of 4 seasonal books by Winthrop Packard:

WILDWOOD WAYS (Winter) WOODLAND PATHS (Spring) WILD PASTURES (Summer) WOOD WANDERINGS

(Autumn)





Each book sold separately costs $10 each.


NEW WEB SITE CREATED BY KELLSCRAFT STUDIO:

LIVING LOCALLY IN MAINE!



A new resource guide and personal adventure for living as best as possible from local sources in Maine. Living in Maine? Why buy potatoes at the grocery store from Idaho? Why buy apples at the chain supermarket from Washington? Site includes a list of fairs, farmers' markets, farmstands, orchards, farms and a lot more! Check us out!